Sylvester Stallone's wife Jennifer Flavin has filed for divorce from the actor after 25 years of marriage.
Closer Weekly magazine first broke the news revealing that the model filed paperwork in Palm Beach County, Florida, on Friday. The 54-year-old cited the reason for their split as "the marriage between the parties is irretrievably broken".
In the paperwork obtained by the British magazine, Flavin is seeking "exclusive use and occupancy of the marital residence" and requesting that certain assets and liabilities they've accumulated during their decades-long marriage be "equitably distributed".
READ MORE: Aussie brand blocks Melbourne woman for asking innocent question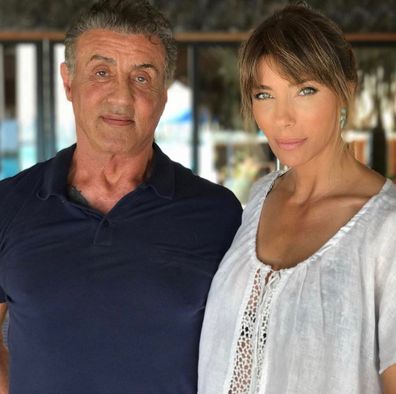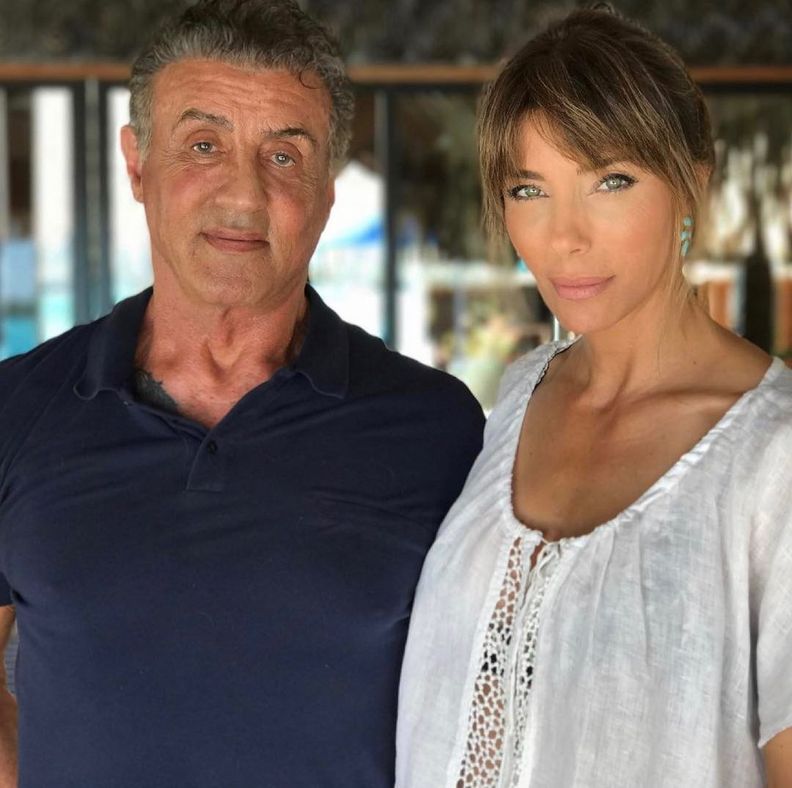 In the documents, Flavin also claimed that "the Husband has engaged in the intentional dissipation, depletion and/or waste of marital assets which has had an adverse economic impact on the marital estate".
Stallone, 76, has since released a statement to the mag via his rep, saying: "I love my family. We are amicably and privately addressing these personal issues."
The filing comes weeks after breakup speculation with the pair fuelling the rumours with their social media activity.
READ MORE: Husband admits he 'planned on divorcing' after being called out for hiding money
On August 11, Flavin shared a telling post about family, praising the couple's daughters – Sophia, 25, Sistine, 24, and Scarlet, 20 – while blatantly snubbing her husband.
"These girls are my priority ❤️ nothing else matters. The 4 of us forever 🤍🙏🏻 #truth #family #forever," she captioned a photo of herself hugging her lookalike daughters.
Meanwhile, on August 16, Stallone appeared in a since-deleted photo on tattoo artist Zach Perez's Instagram, which showed the actor getting a giant tattoo of Flavin on his right bicep covered with a picture of Butkus, the Rocky star's late pup. 
READ MORE: Everything Meghan has said in her first podcast
With the rumour mill in overdrive, Stallone's publicist Michelle Bega released a statement insisting there was no trouble in paradise.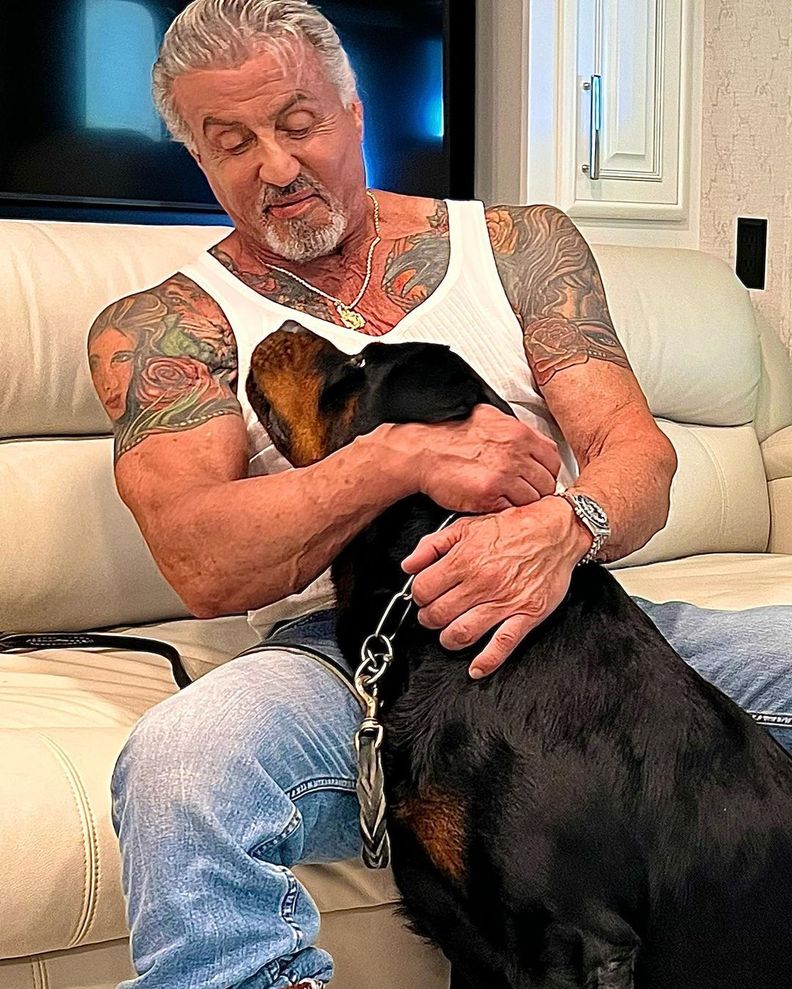 "Mr Stallone intended to refresh the tattoo image of his wife Jennifer however the results were unsatisfactory and, unfortunately, unfixable," Bega told the Daily Mail. "As a result, he had to cover the original image with a tattoo of his dog from Rocky, Butkus.
"Mr. Stallone loves his family. The Stallones are presently filming a reality show together which will debut on Paramount+."
Just three months ago, the couple celebrated their milestone silver wedding anniversary, posting gushing tributes on Instagram.
"Happy 25th anniversary to my amazing wife," Stallone captioned a slideshow of photos of the pair. "There is not enough words to describe what this incredibly selfless dedicated, patient, woman has meant to our lives and I only wish they could be another 25! Thank you sweetheart!"
Flavin wrote in her own post: "Happy 25th wedding anniversary to us! 🥰❤️❤️❤️ Thank you for always keeping me laughing, loving and protecting our beautiful family!"
"Our marriage keeps getting better every year! I can't wait to spend the rest of our lives together! 🥰❤️❤️❤️." 
Flavin's post has since been deleted.
For a daily dose of 9Honey, subscribe to our newsletter here.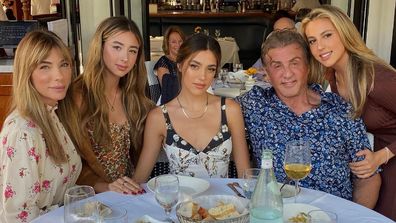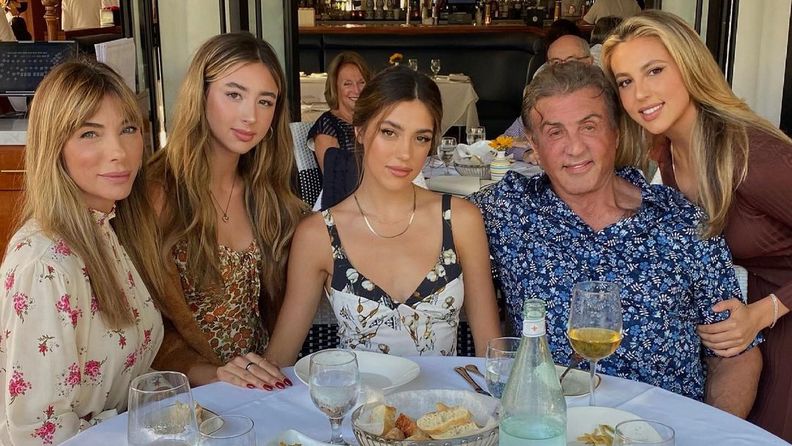 Meet the Stallone sisters: Sistine, Sophia and Scarlet