Rocker Mark Hoppus has revealed he wanted to end his life last year amid his gruelling cancer battle.
The Blink-182 bassist and co-lead vocalist was diagnosed with lymphoma in April 2021 and says he plunged into a deep depression after his first chemotherapy treatment.
"I was in our living room crying and telling my wife, 'I don't know if I can do this,'" the 50-year-old recalled to People magazine of his conversation with his wife of 22 years, Skye.
READ MORE: Mum's perfect response to brazen scam caller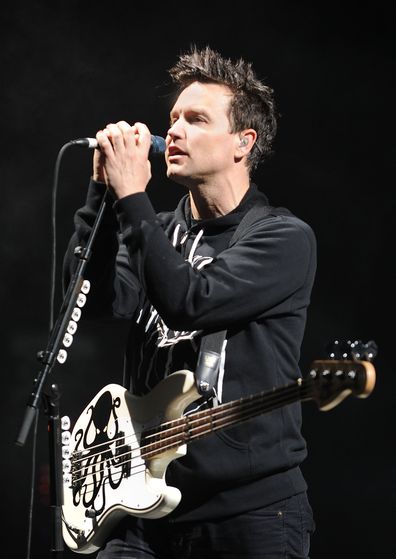 "She was like, 'Well, what are you going to do, kill yourself?' And that's exactly what I was thinking. It was pretty dark."
As supportive as Skye was during his cancer battle, he says she exercised a little tough love and ordered the musician to "snap out" of it.
"I was like, 'What a s—-y thing to say.' But also, what a kind thing to say, like, 'Snap out of it, you f—ing baby," he reflected. "You have a beatable form of cancer. It's going to suck to get there, but get there.' I had to do the work."
READ MORE: Coldplay and Natalie Imbruglia pay tribute to Olivia Newton-John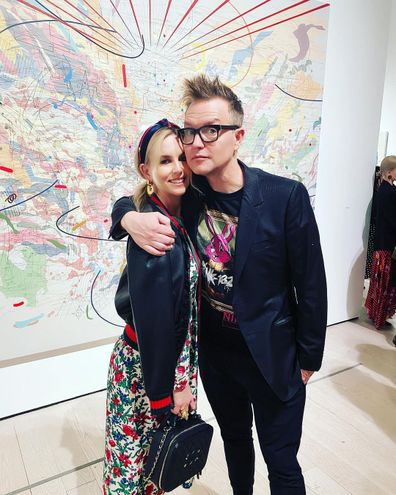 Hoppus also recounted the moment he felt a "weird lump" on his shoulder that was so alarming, he texted his doctor straight away. Tests later found tumours in his shoulder, stomach, neck and abdomen.
"For the past three months I've been undergoing chemotherapy for cancer. I have cancer. It sucks and I'm scared, and at the same time I'm blessed with incredible doctors and family and friends to get me through this," he wrote on social media at the time.
"I still have months of treatment ahead of me but I'm trying to remain hopeful and positive. Can't wait to be cancer free and see you all at a concert in the hopefully near future. Love to you all."
READ MORE: Harry and Meghan's ambitions for royal family after 'bitterness'
For a daily dose of 9Honey, subscribe to our newsletter here.
Doctors diagnosed Hoppus with stage 4 diffuse large B-cell lymphoma, but assured the musician it is generally curable if caught early. And they were right. By September 2021, he was cancer-free.
"Just saw my oncologist and I'm cancer free!!" he announced on Instagram. "Thank you God and universe and friends and family and everyone who sent support and kindness and love. Still have to get scanned every six months and it'll take me until the end of the year to get back to normal but today is an amazing day and I feel so blessed."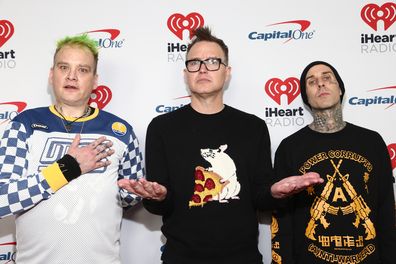 If you or anyone you know needs immediate support, contact Lifeline on 13 11 14 or via lifeline.org.au. In an emergency, call 000.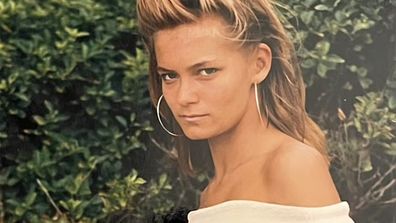 Aussie media personality's brilliant teen throwbacks